Why it's important to make your garage secure

Keeping your valuables secure has these days become an essential requirement.
Thefts are happening everywhere daily, in large cities but also small towns.
Many people believe that thefts are concentrated only and exclusively in houses, and they dedicate an extraordinary amount of attention to the security systems for the home, completely ignoring the security of the garage.
Keeping cars, motorcycles, and other items without ensuring an adequate level of security for the garage is almost like leaving them on the road.
The vulnerability of garages with an up-and-over door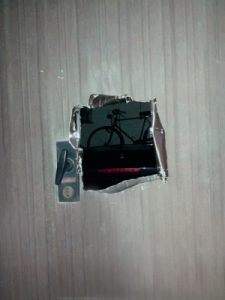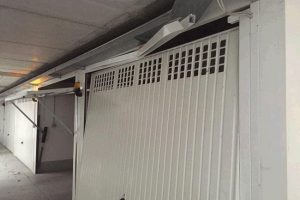 The garages with up-and-over doors are prone to fast and, above all, silent thefts.
The locks originally fitted to doors are, generally, extremely vulnerable and, for an adequately prepared thief, can resist for such a short time that you will not be aware of anything.
Increase the resistance to break-ins
The best way to protect your garage with an up-and-over door against thefts is to change the standard locks and increase the resistance of the door.
Viro provides locks and accessories which can be combined to replace those originally fitted to your garage door.
The Viro products are guaranteed: each of them undergoes resistance testing and is classified based on the level of security of the garage which it can guarantee.
All the accessories can also be perfectly integrated with the most commonly installed locks.