Why is it important to look after the security of your garage?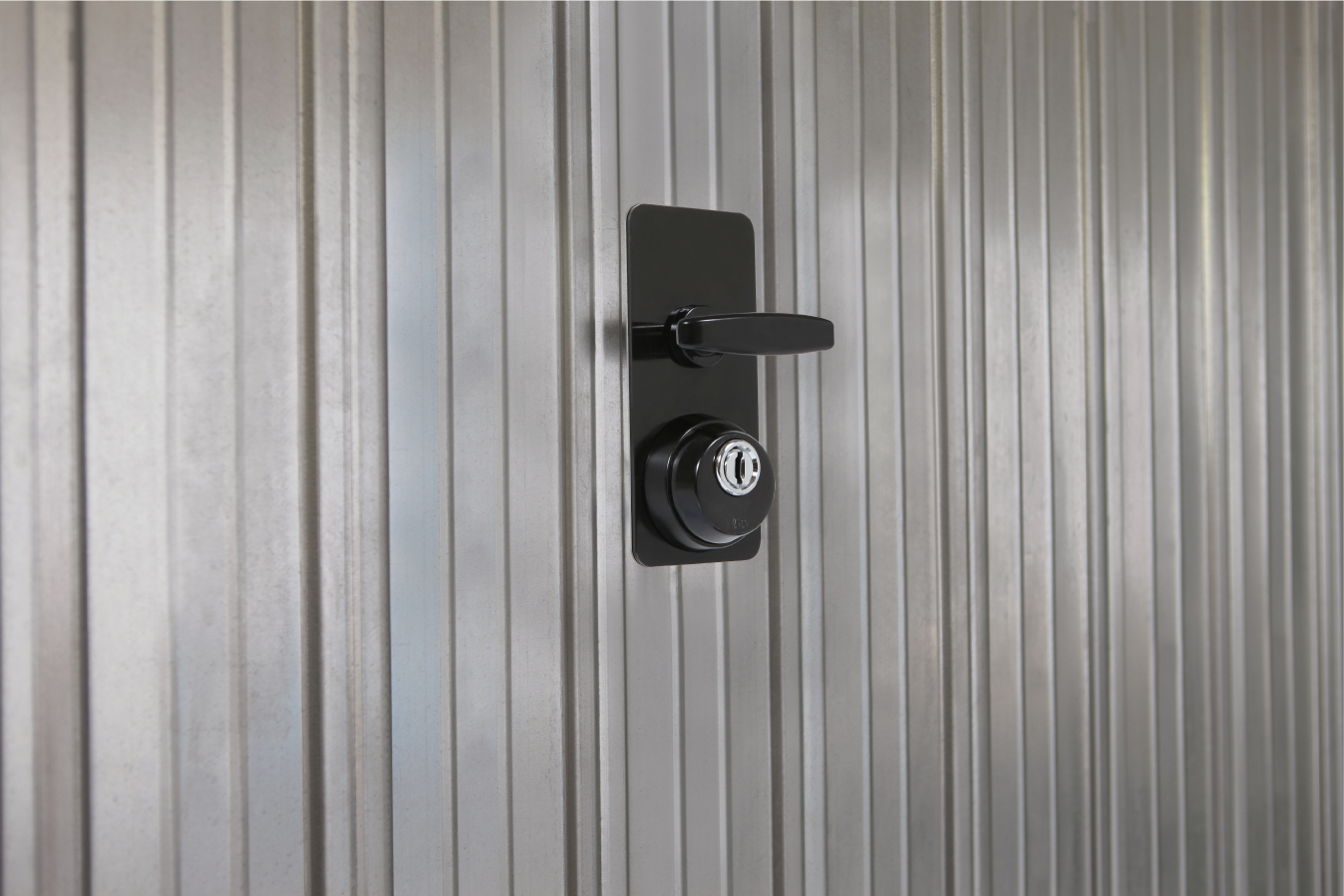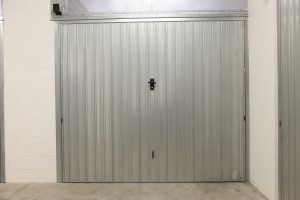 Protecting your home with the best security systems whilst neglecting completely the garage is quite a common mistake.
Thefts from garages are a daily occurrence, thanks to the increase in the average value of the items which are kept there. Even people who do not use the garage to park a car or motorcycle often store items of some considerable value. From tools to bicycles of various values, not to mention those people who use the garage as an extension of the house, using it just like a room, sometimes in communication with the home itself.
A garage is never impenetrable, but it is possible to make entering by thieves complex and difficult. What to do to reinforce it?
1. Fight the weakness of the locks which were originally fitted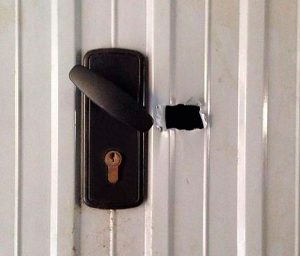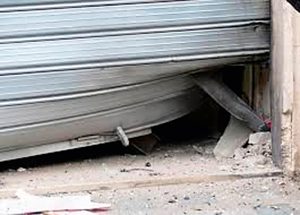 The standard locks of garage doors, whether they are of the up-und-over, roller shutter or folding type, are generally not very secure and are extremely weak.
Both in terms of the materials and their structure, they are easily vulnerable to attempted break-ins.
They are generally not very resistant to drilling and they are unable to prevent lifting by using levers and crowbars or perforating.
Keeping the locks that were originally fitted is extremely risky and is just like leaving your property at the mercy of thieves and burglars. The replacement of the locks is essential if you want to prevent break-ins and have fewer concerns.
2. Choose the right lock depending on the type of door
The Viro products necessary to strengthen the garage and make it more secure vary with the type of garage.
The garage can be fitted with up-and-over, roller shutter or folding doors.
All the types can be automated and they provide good levels of security if they are protected by using reinforced locks for garages.
3. Check the door materials
The security of the garage depends firstly on the material the door is made of.
The doors are almost always made of lightweight steel sheeting or wood and they are therefore quite vulnerable.
In the case of doors made of steel sheeting, which are usually very thin, drilling a hole or forcing the door open is an extremely simple operation for a thief.
Viro products: a guarantee for the security of your garage
Viro offers a wide range of solutions to make your garage more secure.
In fact, by using the Viro products you can:
– increase and reinforce the resistance to break-ins
– increase the break-in times.
– rely on fully tested solutions and products which are compatible and interchangeable with the locks originally fitted on your garage doors.
You will also have available a wide range of accessories to increase further the security of the garage.